Bespoke Travel Services
With over 20 years experience in the Travel Industry, London based Dovetail Foks has the knowledge and the contacts to offer a truly personalised bespoke travel service. Not only can we manage all your corporate travel needs, but we can also offer a highly specialised personal travel option to you and your family. Whatever your destination or mode of transport, we can arrange and manage the whole package leaving you confident that your holiday will be stress free and relaxing.
Private Jet Services
If your preferred air travel is on a private jet, we can provide an end to end private charter service, taking care of any necessary local customs paperwork.
Bespoke Corporate Travel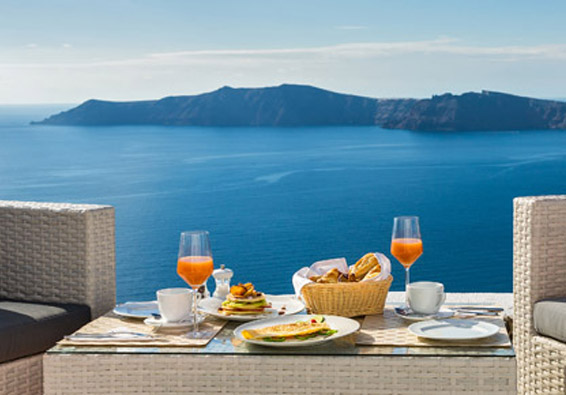 Exclusive Accommodation
Whether you're after a luxury hotel, a plush city apartment or a large private villa, we can secure the very best for you – plus arrange all travel and transfers.
Bespoke Corporate Travel
Private & VIP Travel
Once on you travels, we can arrange any transport you may need - a chauffuered limo, your own car, a helicopter or private yacht. Whatever you need, just leave it with us
Bespoke Corporate Travel
Specialist Trips
If you are looking for a specialist trip such as a spectacular safari, a luxury cruise or an exclusive golfing trip we can put together the perfect package for you.
Bespoke Corporate Travel
Cost effective travel
Intelligent fares unit
Loyalty Program
Dedicated account management
Strategic travel advice
Substainable/green travel options
Lowest rates/fares guarentee
Travel management policy
CLICK HERE TO READ MORE

ABOUT US